The Phnom Penh Montessori International School (PPMIS), was the first Montessori school in Phnom Penh that started in 2011. We are located at #587, St. 13B, Sleng Roluerng, Teuk Thla, Sen Sok ( Near Midtown Mall ) and is a private educational center dedicated to providing a quality education with high academic standards in a warm loving environment.
Our program is based upon the educational philosophy of Dr. Maria Montessori and is designed for children from 18 months to 6 years old. We offer a full time and a half-day program. Our primary goal is to create a nurturing environment that will foster a child's self-confidence, independence, and growth according to their innate developmental pattern.
Our Montessori teachers are trained to help your child discover new interests, lay academic foundations for success, and open a wide view of our universe.  The teachers ensure that our positive and friendly environment feels like an extended family.
Primary (Grade 1-6) we follow Common Core State Standard Syllabus from USA and Khmer syllables from the Ministry of Education.
Our Primary Teachers are highly qualified and electric group, with experience teaching around the world. They work together as a team, with the passion and drive to help all of our students reach, and even exceed their potential.
We have seen countless children graduate from our program and leave with a sense of confidence, stability and awareness of who they are and the world around them.
If you wish to have a personal tour of the school, we will be pleased to arrange a mutual time that is convenient. Please note our office hours are from 8:00am until 4:30pm.
We look forward to hearing from you soon.
Accreditation & Global Partners
Ministry of Education Youth and Sport (MOEYS) of the Kingdom of Cambodia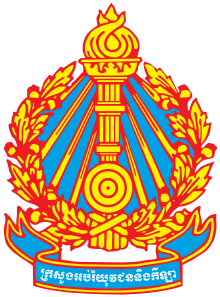 International Montessori Council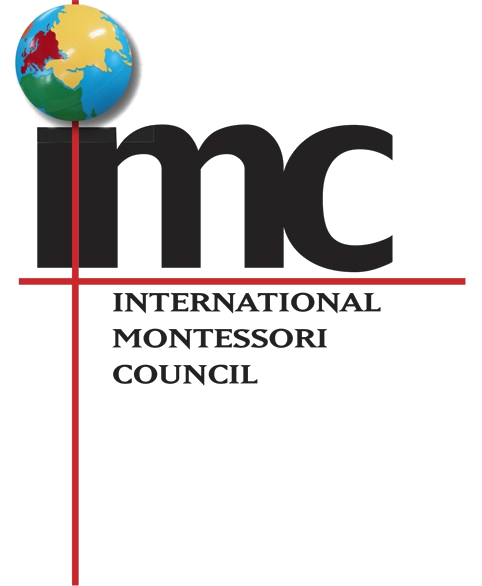 Common Core State Standard of America